T Gaughran Plant Hire have become one of the most trusted and reliable plant hire companies in Ireland. The Meath plant hire firm offer a wide range of services including groundworks, site clearance and landscaping.
Have a look at our list of services.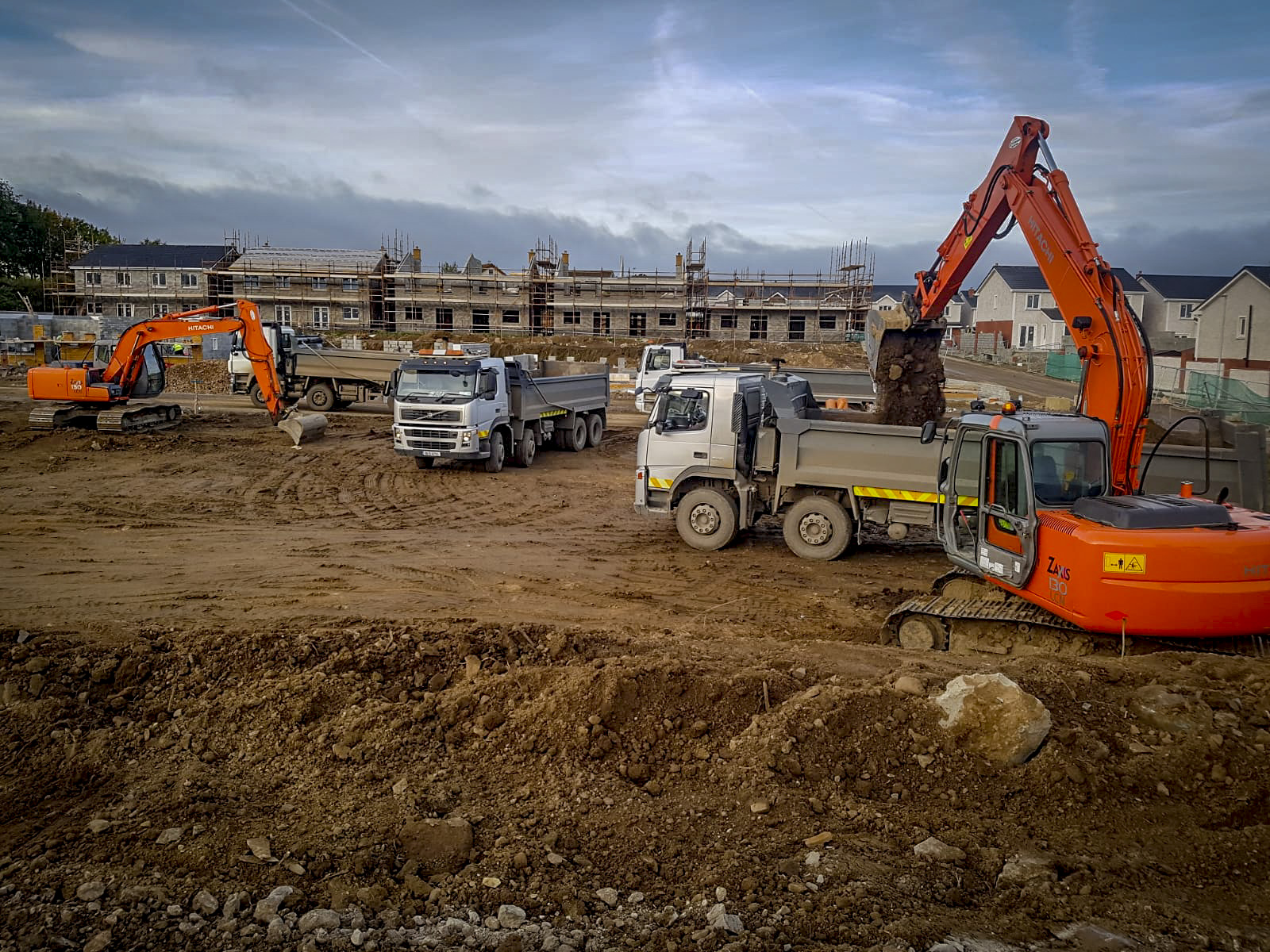 Site Clearance
The process of site clearance is generally undertaken as part of enabling works, carried out to prepare a site for construction. … Site clearance may also involve clearing away vegetation and surface soil, and levelling and preparing the ground for the planned construction works.
LandScaping
The process of making a garden or other piece of land more attractive by altering the existing design, adding ornamental features, and planting trees and shrubs. T Gaughran Plant Hire have a vast amount of experience in Landscaping in the Meath/Dublin/Louth area.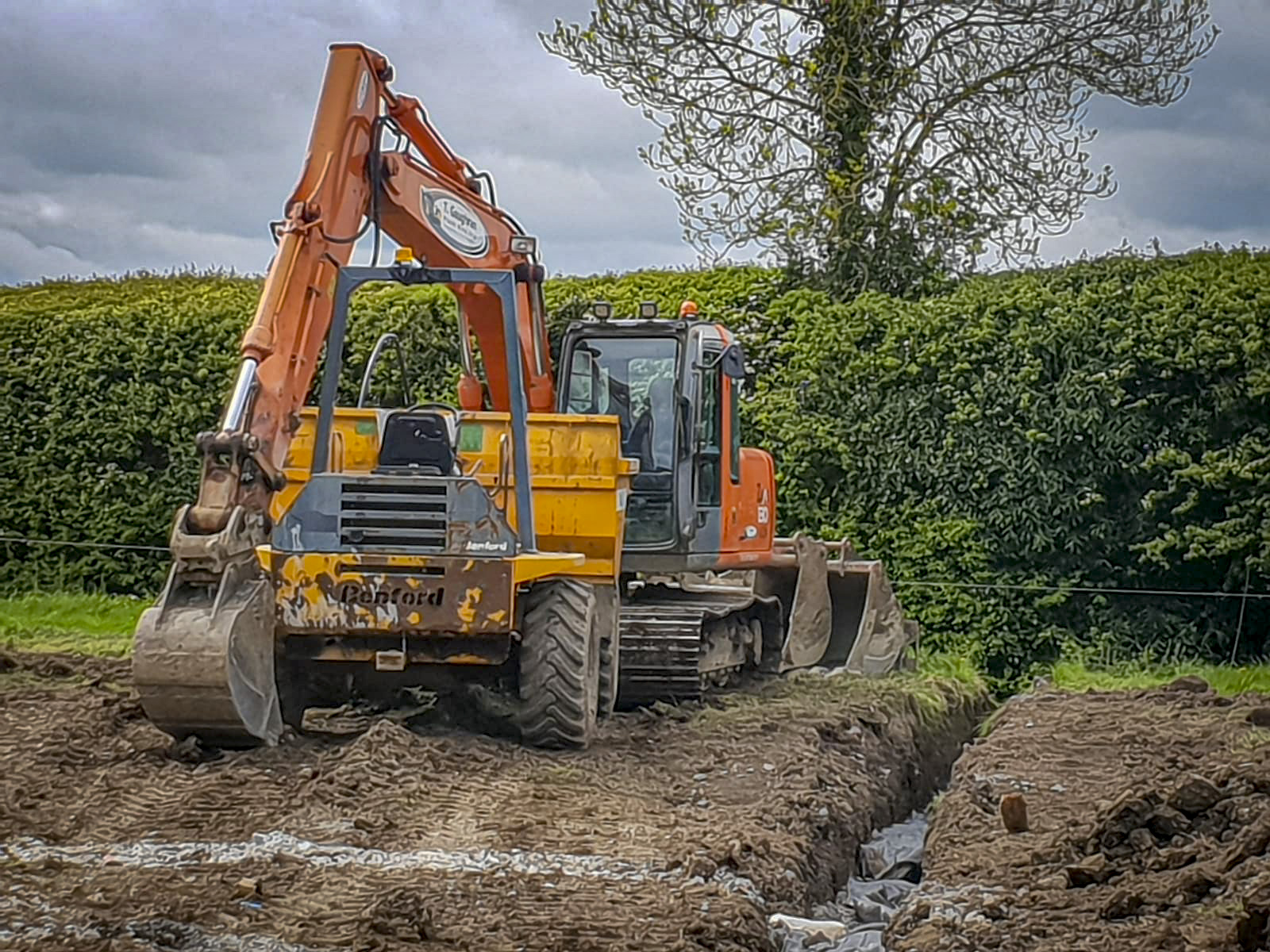 Groundworks
Aside from any demolition or site enabling works that may need to be carried out, groundworks are usually the first stage of a construction project.
Have you seen some of the jobs we've done?
Check out some of the services we provide on our Our Work page.
Equipment rental, also called plant hire in some countries (in  Ireland for instance),is a service industry providing machinery, equipment and tools of all kinds and sizes (from earthmoving to powered access, from power generation to hand-held tools, etc.) for a limited period of time to final users, mainly to construction contractors but also to industry and individual consumers.
Why Choose T Gaughran Plant Hire
There are a lot of good reasons for choosing Meath plant hire firm T Gaughran Plant Hire. Here are a few.
Here are some testimonials from our clients
T Gaughran Plant Hire have done a lot of work for us over the last few years, they're an experienced crew that take pride in what they do and never fail to deliver quality. I would highly recommend them.
I would have no problem recommending T Gaughran Plant Hire to anyone that is looking for Landscaping, Groundworks, Site Clearence etc. They are a great outfit, fast and reliable with a very high standard of work.
Request a Free Consultation
Get in contact for a free quote.