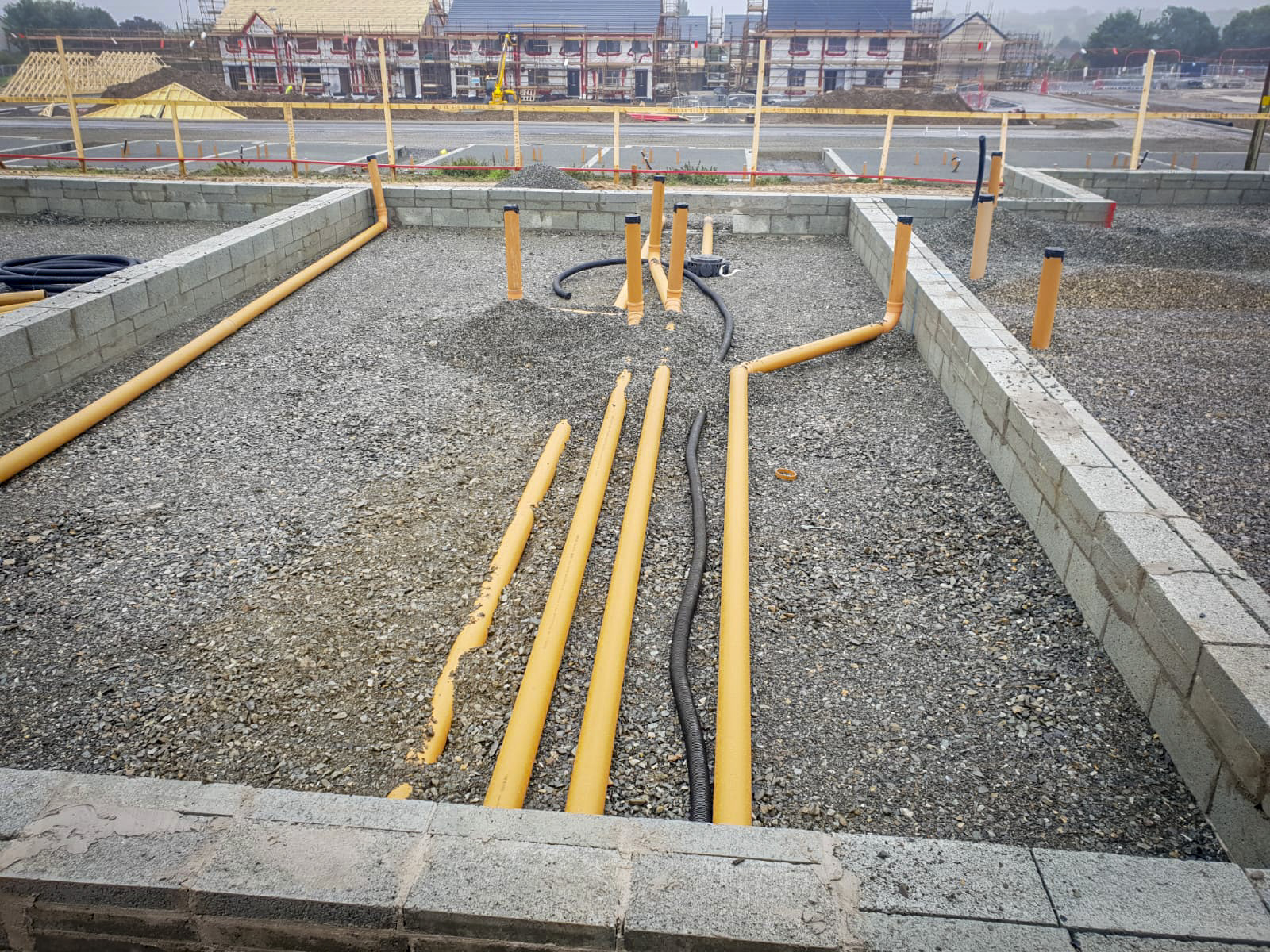 We dig out foundations and put in pipework, floors and paths. We also provide slipform kerbing.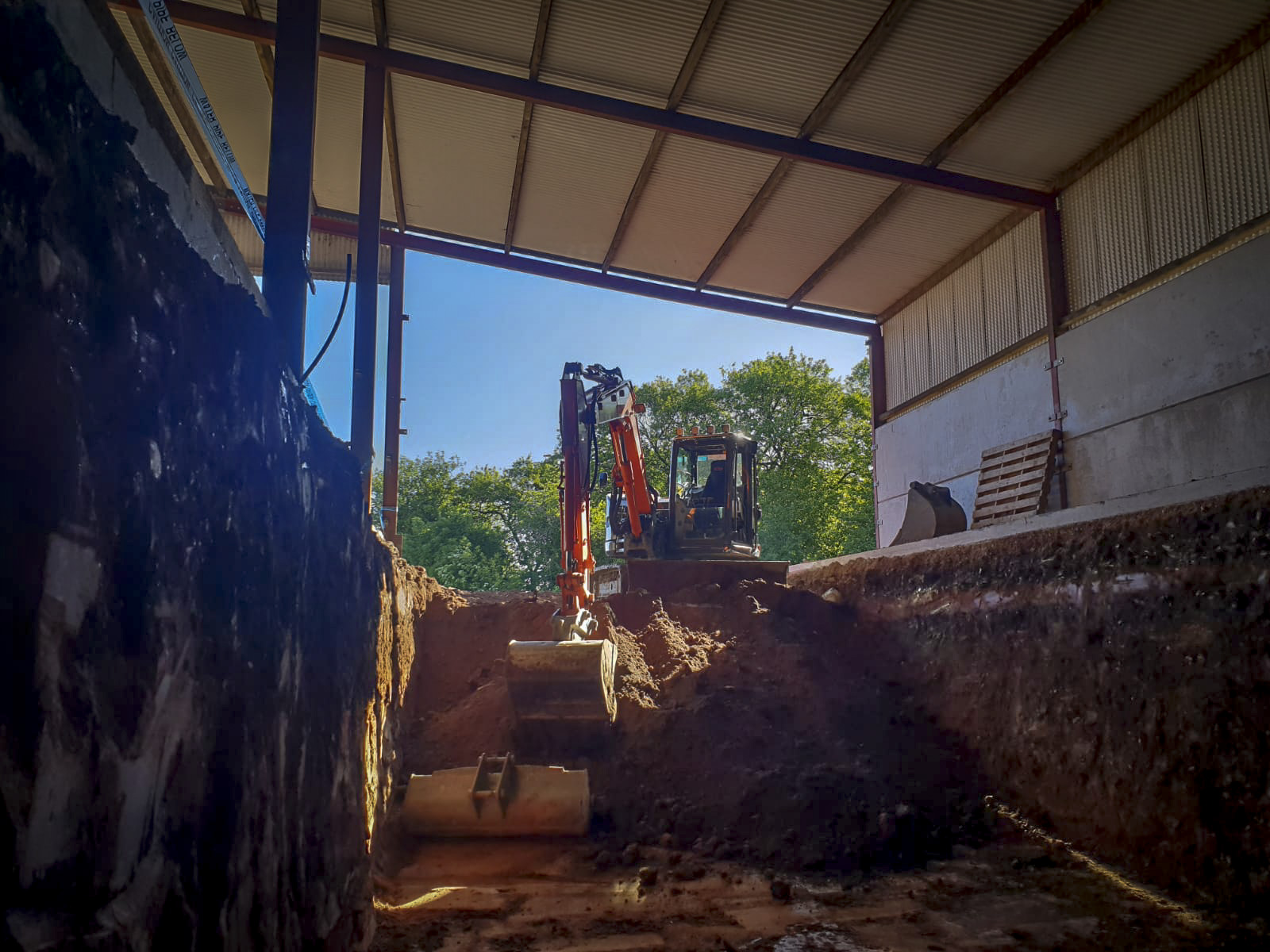 We excavate for latted tanks and provide land drainage and mole ploughing for farms.
All machines for hire with highly experienced drivers. We hire out machines from 1 Ton to 20 Ton plus tractors and dump trailers.